Pender Adult Services, Inc.

Home Care Services


When Just a Little Help
Makes a Big Difference
Sometimes we all need a little help with life's daily activities.
Just a litte assistance can mean the difference between satisfying independence and total dependence. Our Home Care Program assists clients with the daily living tasks that have become difficult - shopping, meal preparation, personal care or light housekeeping. We remove some of the burdens to leave room for self-sufficiency, and self-confidence.
Our Home Care Programs
Fees for services available upon request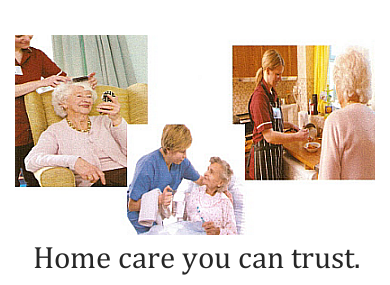 Top



Pender Adult Services, Inc.

901 So. Walker Street / P. O. Box 1251
Burgaw, North Carolina 28425
Phone: (910) 259-9119
http://www.penderpas.com