Pender Adult Services, Inc.
Pender Adult Services, Inc. is a Non-Profit Organization Serving Pender County, North Carolina. We are committed to providing our community a safe, stable environment in which individuals can maintain their independence, good health practices, and a healthy sense of self-esteem.
Pender Adult Services offers a broad range of group and individual activities and services that respond to the needs and interests of older adults, families and caregivers in our communities. Programming includes activities, classes, services and information assistance to promote healthy and fulfilling lives. We offer two convenient locations: Heritage Place in Burgaw, NC, and Topsail Senior Center in Hampstead, NC.
MEDICARE Annual Open Enrollment
October 15th - December 7th
Call now to schedule an appointment
Burgaw (HP) (910) 259-9119
Hampstead (TSC) (910) 270-0708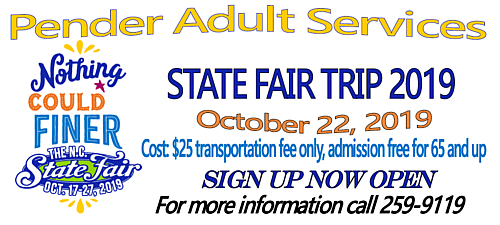 NORMAL BUSINESS HOURS:
Mon. - Thur: 8:00 AM - 5:00 PM
Fri: 8:00 AM - 3:00 PM
We are all fortunate to live in a time where our life expectancy is increasing. People arriving at what was once called "retirement" are still active, healthy, and anxious to participate in community activities.
Our Commitment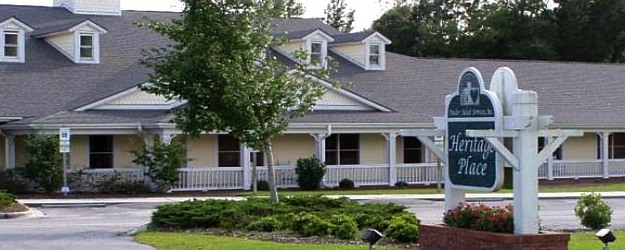 Our core objective at Pender Adult Services is to insure that our community's mature adults are able to live a life that is not just longer, but also one that remains rich in satisfaction, stimulation and socialization.
Pender Adult Services is an agency designed to provide specific solutions for each special client. We make available not only basic life support services, but also services that increase life's pleasure and sense of well-being.
Helping Adults Lead Independent and Active Lives
Life is too Precious not to Share it. Spending time with friends is an important part of living a full life. Our Senior Centers in Burgaw, and Hampstead provide activities for socialization as well as convenient physical locations for serving our clients. These centers provide opportunities for recreation, physical fitness, meetings and just conversation.

Location:

Heritage Place

901 So. Walker Street
Burgaw, NC 28425

(910) 259-9119

Location:

Topsail Senior Center

20959 Highway 17
Hampstead, NC 28443

(910) 270-0708
Silent Auction Gala 2019
DJ Music, Dancing, Martini Bar, Smore's Bar, Bidding on Items, Specialty Food Stations.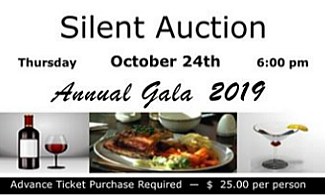 LOCATION: Heritage Place
901 South Walker St., Burgaw, NC
PAS Rx Assistance
Do you have income, and still can't afford your medications. Do you have insurance, can't afford your deductable or co-pay? Are you a U.S. resident, without Medicaid that covers out-patient medications?

Questions?
Give us a call.
(910) 259-9119 ext. 5

Top



Pender Adult Services, Inc.

901 So. Walker Street / P. O. Box 1251
Burgaw, North Carolina 28425
Phone: (910) 259-9119
http://www.penderpas.com